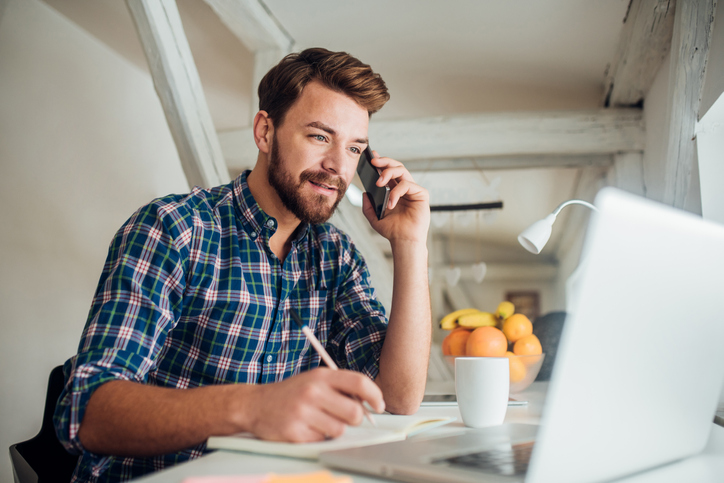 The following blog was contributed by Rachel Rell, University of Notre Dame student and 2020 NCEA marketing intern.
Stories move us. Emotional connection draws us deeper and forces us to better remember and identify with a cause. This fact has been proven in psychology time and time again. Although all consumers may not sit in their living rooms and inform the whole family when a great commercial comes on like I do, there is no doubt that we form connections with stories that we can empathize with and relate to.
With the many responsibilities expected of school administrative members, marketing can be easily pushed aside. But, the mission and stories of your school must be shared. Catholic schools identify very strongly with the Catholic faith and the missions set before them. Parents, students and community members need to hear these stories and missions, the inspirations behind why you do what you do. Sharing these can not only increase student enrollment, but also help your school connect with the broader community and gain parent and community advocates. Use the stories and motivations that inspired you to also inspire others.
There is no doubt that schools this year will look different than ever before. But, what hasn't changed? What will stay the same no matter how much the world as we know it continues to change? The answer is the work that you do and the reason you do it. Whether your school's story is overcoming the damage done by wildfires, creating a diversity program despite the challenges of virtual learning, establishing the first mental health initiative in your diocese, dedicating resources to help underprivileged families during the pandemic, or something else, the work that you're doing is important and needs to be shared. The Catholic Church has stood at the forefront of countless worldwide challenges in the past. Take the initiative to share what makes your school and the education you provide to your students and families instrumental in forming our nation's young people and shaping our communities.
As an intern at NCEA last summer, I made it my goal to do everything I can to support you in the work that you are doing, a mission that guides the work of all NCEA employees. As a proponent of the importance of marketing, I have rewritten the Catholic Schools Week Marketing Guide that we make available to our members each year, www.ncea.org/csw. This guide contains not only resources for planning both Discover and Celebrate Catholic Schools Weeks, but also tips for continuing your marketing all year long. In light of the changes this past year, I have added many resources to this guide to assist you in formulating marketing plans for your schools despite the challenges and constraints of COVID-19 that no doubt weigh heavily on your minds.
The new resources added to the guide this year include a guide to choosing and using various marketing channels, a guide to establishing a social media presence, updated and improved liturgy planning guides for both Discover and Celebrate Catholic Schools Weeks, and a guide to planning and running virtual events and school tours. These new resources were added based on your feedback and are provided to you to help in continuing to share your stories with your communities.
Although this year will look different for us all, I urge you to demonstrate perseverance and stay grounded in the missions of your school and the goals of the Catholic Church and Catholic schools as a whole. We are all in this together, and NCEA is here to support you in any way we can. I greatly enjoyed serving you and the mission of Catholic education last summer, and I hope that you are able to use the resource I have created to keep telling your stories. The work that you do is important; share it!