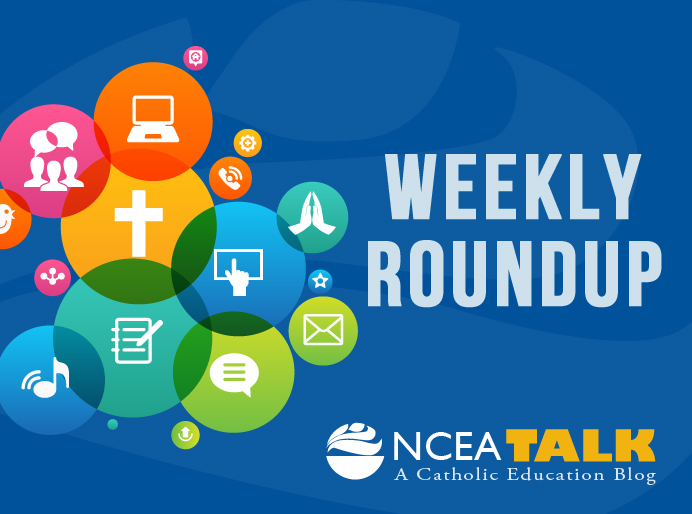 Didn't have the chance to check in with NCEA Talk each day? We've got you covered. Each Friday NCEA Talk will post a roundup of Catholic education news and resources from the week.
In case you missed it…
Next Wednesday is Ash Wednesday, marking the start of Lent. Does your school or parish have any Lenten traditions? Share with us at nceatalk@ncea.org.
LEAD: NCEA Bookshelf: Leadership Succession Planning in Catholic Education.
LEARN: Professional Development Opportunity: Regional Gatherings for Catholic Educators hosted by Diocese of Springfield-Cape Girardeau, Missouri
PROCLAIM: Catholic Schools Linked to Church Vitality – A research snapshot from the CARA Report
Early Bird Rates for NCEA 2015 Convention & Expo end February 24. Register Today!