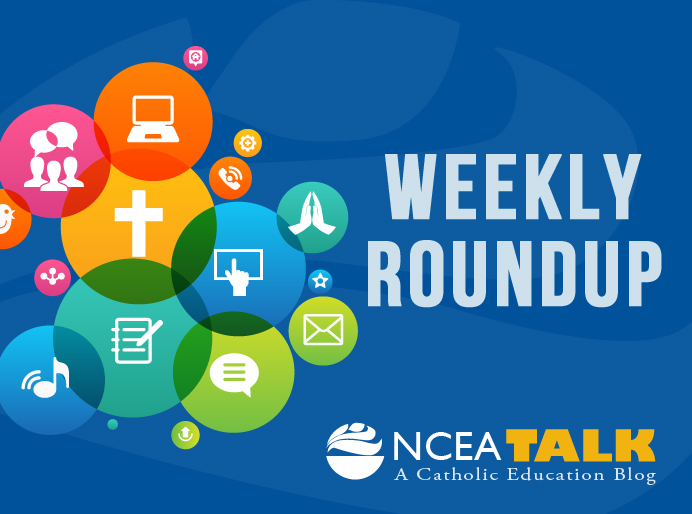 Didn't have the chance to check in with NCEA Talk each day? We've got you covered. Each Friday NCEA Talk will post a roundup of Catholic education news and resources from the week.
In case you missed it…
Catholic Schools Measure Up in the 2015 National Assessment of Educational Progress
Traditions and Culture Surrounding the Day of the Dead
Green Ribbon Schools Application Period Open
Other news and resources:
Congratulations to our winner Laura Webster, runner-up Cathy Lyons and Jeff Boyle & Jocelyn Craft for placing in the Final Four of the Send a Teacher to NCEA 2016 in San Diego social media contest!