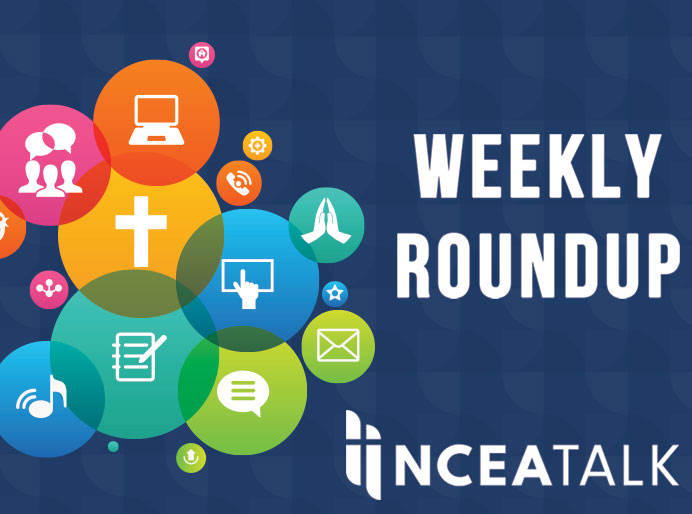 Didn't have the chance to check in with NCEA Talk each day? We've got you covered. Each Friday NCEA Talk will post a roundup of Catholic education news and resources from the week.
In case you missed it…
Nominate a Computer Science Champion of Change
Early Childhood Bilingual Program at The Academy of St. Matthais the Apostle
Other news and resources:
Follow the Advent conversation using #CathEdAdvent!
NCEA Video Resource: Our Lady of Guadalupe
A brief explanation of the Holy Year of Mercy inaugurated on December 8, 2015 by Pope Francis. The Year of Mercy in 60 Seconds. With LEGO!