This article was contributed by Annette Jones, NCEA Assistant Director of Leadership Development.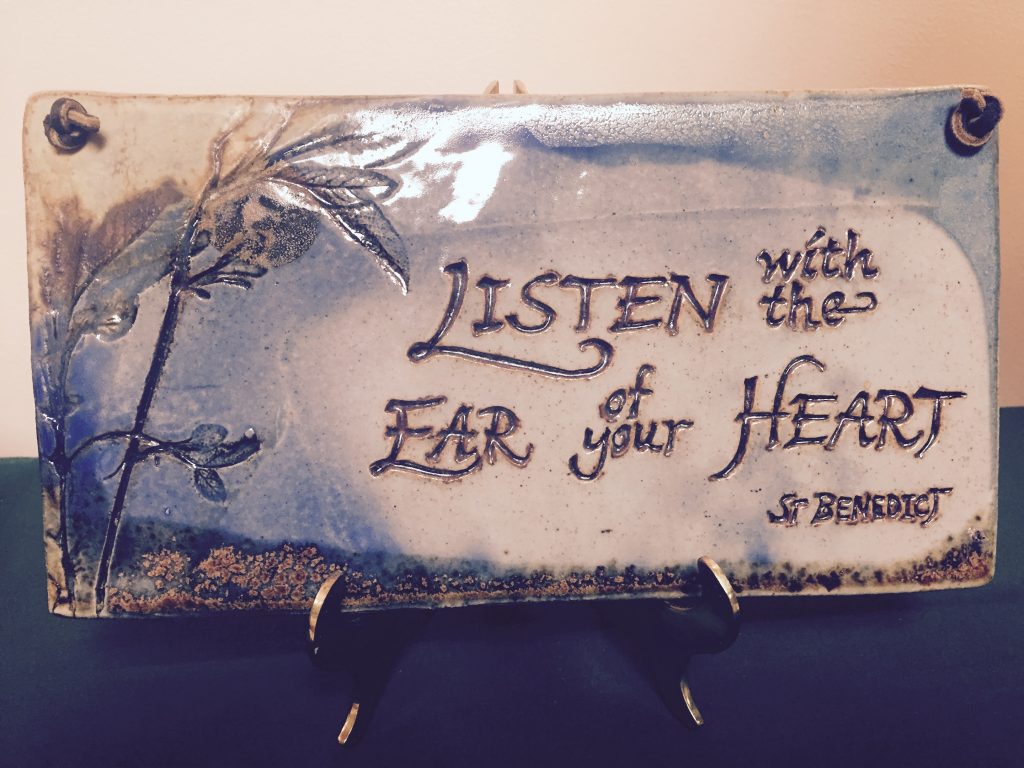 Communication is essentially the foundation of the relationships that we establish with students, parents, faculty and staff members, and community stakeholders.  What do effective communicators do in order to engage their audiences?
Know the audience and know what the audience needs to hear.
Read body language and adjust accordingly.
Speak honestly.
Speak with authority.
Speak to groups as individuals.
Act sincere.
Give clear, concise goals and directions.
Listen in the moment by focusing on the message.
Admit mistakes and model accountability without drama.
Solicit feedback and adjust upcoming presentations accordingly.
As we embark on a new school year, let's focus on the message of St. Benedict, "Listen with the Ear of your Heart."