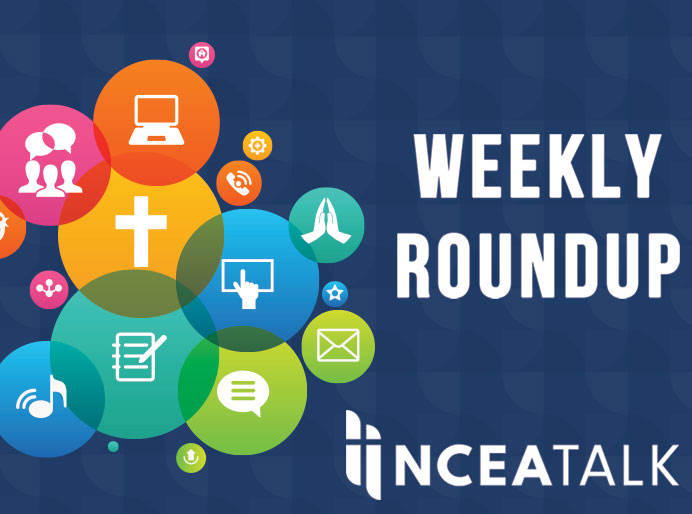 Didn't have the chance to check in with NCEA Talk each day? We've got you covered. Each Friday NCEA Talk will post a roundup of Catholic education news and resources from the week.
In case you missed it…
NCEA Monthly Feature School Video: St. Benedict at Auburndale
Maryland – Broadening Options and Opportunities for Students Today (BOOST) Program
MONTHLY MESSAGE FROM NCEA PRESIDENT/CEO September 2016
Every Student Succeeds Act (ESSA): What do superintendents and school leaders need to know about this new law?
Ten Tips for Great Communicators
Diocese of Sioux City's Office of Education Launched New Marketing Awareness Campaign