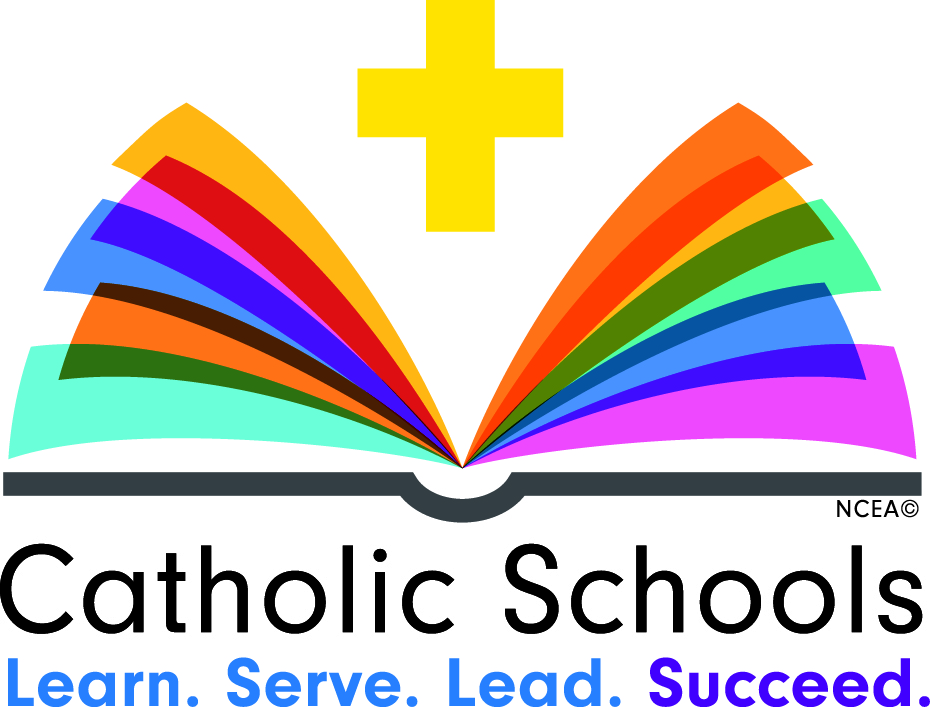 This academic year, NCEA will be providing suggestion service projects, prayers and activities surrounding the themes of Catholic Social Teachings. For September, the theme is solidarity. To view suggestion activities for both elementary and secondary students, please visit the National Catholic Schools Week website.
September: Solidarity
We are one human family whatever our national, racial, ethnic, economic, and ideological differences. We are our brothers and sisters keepers, wherever they may be. (USCCB 7 Themes of Catholic Social Teaching)
Explanation/Activity: The principle of Solidarity focuses on how we are all one big human family.  September also marks the start of the school year, with new students, teachers and community members.  It is important to remember that we are more similar than different.  For this month, a way to highlight this Catholic Social teaching would be to visit different houses of faith. Going to a Mosque and listening to one of the community leaders talk about Islamic Spirituality and practices, while focusing on how we are all similar.  Or, bringing in a speaker to talk to theology classes or the entire school about the central tenets of Islam and how both religions share some similarities.
View the Monthly Catholic Social Teaching's page for Elementary and Secondary Guides.