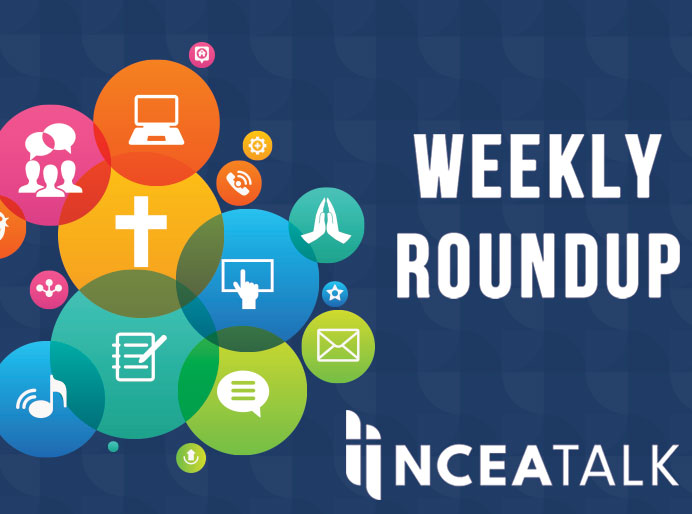 Didn't have the chance to check in with NCEA Talk each day? We've got you covered. Each Friday NCEA Talk will post a roundup of Catholic education news and resources from the week.
In case you missed it…
St. Michael Catholic School donates to Vet's Memorial project
Monthly Member Feature School: Saint Ann Catholic School in Naples, Florida
More Than $800,000 Donated to Catholic Schools Nationwide as Part of a National Day of Giving
Library Doubles as a Drone Course and 3D Printer Studio
Catholic School Matters Top Five
Additional Resources
Be sure to register for the 2018 NCEA Convention & Expo in Cincinnati! The early bird rate ends January 26, so be sure to register today!