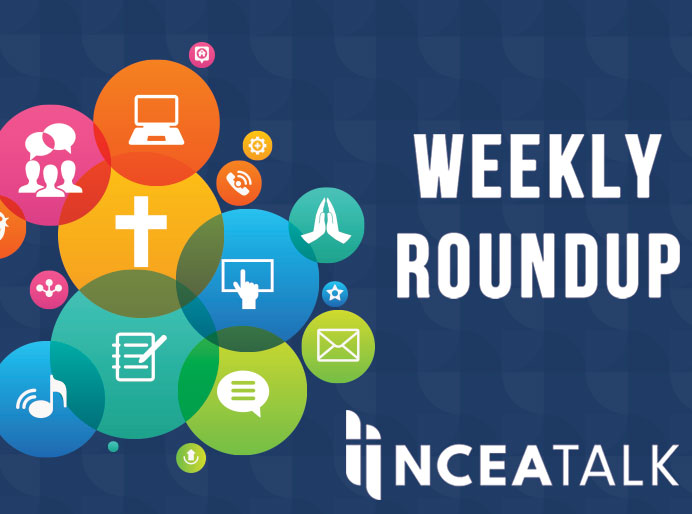 Didn't have the chance to check in with NCEA Talk each day? We've got you covered. Each Friday NCEA Talk will post a roundup of Catholic education news and resources from the week.
In case you missed it…
Re)-Positioning Your School as a Leader Using uTV Live Streaming
Are Catholic Schools Today "Educating for Fraternal Humanism?
Which Assessment Path Are You Traveling On?
Additional Resources
Register now for: