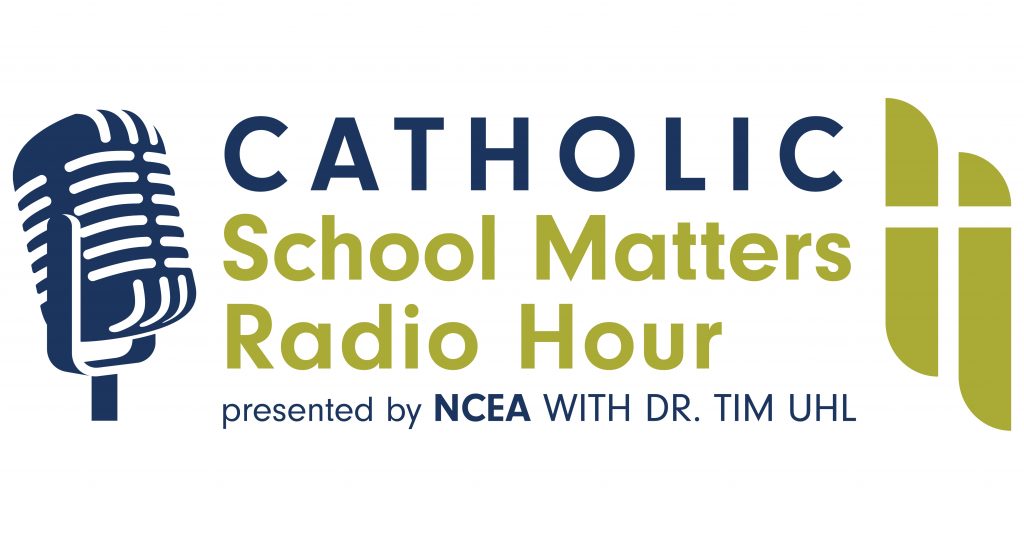 Last week, I toured 8 Native American Catholic schools in Montana and South Dakota.  It strikes me as exceptionally appropriate to study these schools in these turbulent times.  First, the number of Indian Catholic schools have plummeted to around 24 from a high of over 100 at one time.  Second, Native American Catholics have suffered from historical marginalization and trauma from the Church itself yet they remain part of the church.  And third, as lay Catholics wonder what we can do to repair our Church, we have a tremendous opportunity to rid ourselves of Indian mascots in our schools.  There are currently 14 Catholic high schools in the US who hold on to Indian mascots.
Notre Dame's ACE program houses the American Indian Catholic School Network, currently boasting 6 schools and hoping to join with all 24 schools.  The network provides professional development, fellowship, and advocacy for these threatened schools.  The recent Washington Post article highlighted the great work in Indian Catholic schools and a EWTN segment also showcased the great work.  The Catholic World report detailed the resilience of Native American Catholics and Catholic Answers discusses the Church and Native Americans.  NPR highlighted the changes which have taken place in many Indian schools, all of which I saw on display on my tour last week.
These schools operate in a very difficult environment.  US News & World Report detailed the dropout and graduation rates of Native American students and the Native Partnership also spotlighted the poor graduation rates.  Living amid systemic poverty with few economic opportunities, Native American students live disadvantaged lives alongside the impacts of systemic poverty—drug abuse, unemployment, inadequate health care and nutrition, etc.
But this is not simply another sad story of a disadvantaged group.  The Catholic Church—and Catholic schools in particular—must take ownership of contributing to this situation.  The Native Partnership details this history in devastating detail in American Indian Boarding Schools which describes the "Kill the Indian, Save the Man" philosophy which dominated Indian Board Schools—including, and perhaps especially, Indian Catholic boarding schools.  Native traditions were not simply ignored, they were punished.  Boys' hair was cut, native languages were prohibited, and native religious ceremonies were outlawed.  NPR had another article in "Native American Boarding Schools Haunt Many" and NCR covered it in "Boarding Schools: A Black Hole of Native American History."
Fortunately, our Indian Catholic schools have changed.  In Montana, all of our schools embrace their cultural heritage.  All-school Masses include drum groups, smudging, native dress, and prayers in native languages.
An interesting reflection on the reality of how Native Americans are perceived is "Why Tonto Matters" which came out with the movie "Lone Ranger" and examined Johnny Depp's portrayal of Tonto.  This serves as a transition to an examination of the harmful Indian mascots.  Despite the change of many schools and teams away from Indian mascots detailed here, these mascots persist on the professional, university, and high school level.  The following articles are meant to give context to the argument against their use.  It's not simply a question of political correctness, it's a matter of the group in power (namely, whites) ignoring the reality of the past in the interest of their own fanatical support of their favorite teams.
I know it's not realistic to think that you will read all of the above articles.  But I hope you'll read a few to broaden your perspective.  Also, there might be a school or two out there with leaders, teachers, or parents who have always been bothered by the names and are looking for ways to bring about recognition of the injustice.  Perhaps we've reached a tipping point and those 14 schools will need to change.  And maybe we can make headway to get the Redskins, Chiefs, Braves, and Indians out of the professional sports ranks.
As a closing note, I encourage you to find time to watch this video which might change your perspective of Native Americans.
---
My Top 5
I'm focusing on issues surrounding Native American Catholic schools, hoping to give you an introduction to the historical trauma caused by Catholic schools, a look at the current reality, and hoping to make an argument for ending the use of Indian mascots at Catholic schools (there are currently 14 American Catholic schools still using Indian mascots).  The Top 5:
If you'd like to join me next year on a study/immersion tour of Indian Catholic schools, please email me.  I'll be back with the newsletter on October 7th.  Have a great week!
---
Podcast
This week's Radio Hour will include three guests—all of whom would have been the subject of one of the last year's podcasts!  The one and only Dr. Howard Fuller is coming on Wednesday morning to discuss the landscape of school choice, how to form good leaders, and whatever else he wants to talk about!  Sr. Angie will be coming on again to give a legal update and to discuss the implications of the abuse crisis.  Antonio Felix will discuss his experience leading an inner-city Catholic school in LA as well as his current work leading the PLACE Corps at LMU.