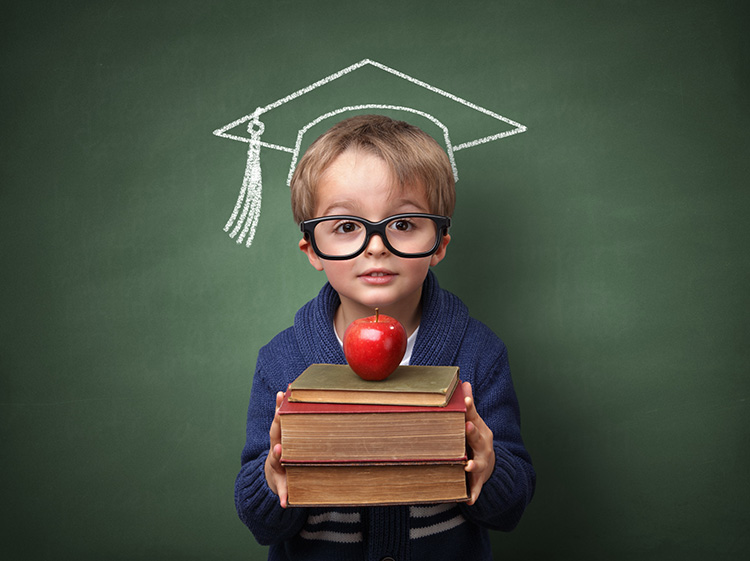 Did you know that private schools are eligible to receive federal funds through the Every Student Succeeds Act (ESSA)? Last year, private schools across the country used Title I, II, III, and IV funds to improve the education experience for both students and teachers. To be eligible, you'll need to work with your local educational agency (LEA) to determine which federal programs best fit your school's unique needs. This process is often time-consuming and expensive – but it doesn't have to be.
All FACTS partner schools are invited to attend an exclusive 45-minute webinar to learn more about these programs and how to make the most of federal funding for your school. We'll cover topics like:
Strategies for an effective LEA meeting
Tips for successful third-party partnerships
Overview of Titles I-IV funding
The deadline to schedule your LEA consultation could be as early as January 31, so register for the webinar now to prepare. If you'd like additional coaching or resources prior to your consultation, please contact FACTS Education Solutions at FACTSed.com.
Webinar Dates
Tuesday, November 27 at 9:00 a.m. (Central)
Wednesday, November 28 at 1:00 p.m. (Central)
Thursday, November 29 at 4:00 p.m. (Central)