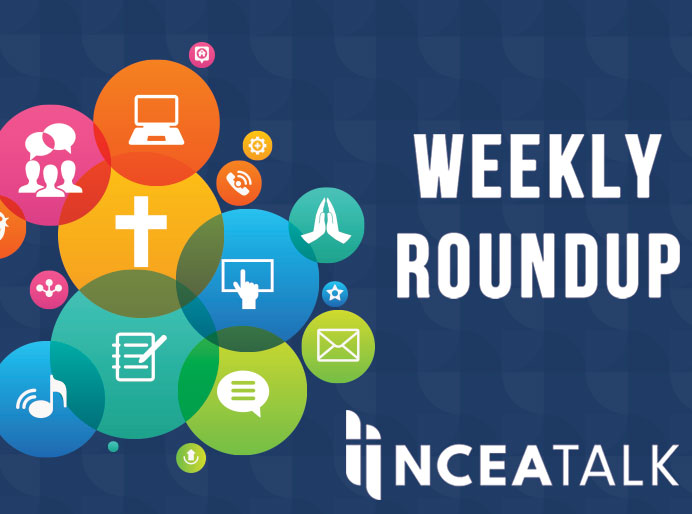 Didn't have the chance to check in with NCEA Talk each day? We've got you covered. Each Friday NCEA Talk will post a roundup of Catholic education news and resources from the week.
In case you missed it…
Diocese of Owensboro Catholic Schools Gather for Diocesan Mass
Catholic School Matters Top Five
Additional Resources
Be sure to register for the 2018 NCEA Convention & Expo in Cincinnati! The early bird rate ends January 26, so be sure to register today!